Safe and Secure Storage Solutions
---
All your self storage needs in Charlottetown and Fredericton
Maritime owned and operated, Stow It All - Self Storage offers contact free storage solutions for self storage, parking rental with multiple locations in Charlottetown and Fredericton. All of our facilities feature:

24 / 7 ACCESS

CLIMATE CONTROL

ADVANCED SECURITY

ONLINE PAYMENTS

CART & SUPPLIES
---
+ SOLUTIONS FOR RESIDENTIAL AND BUSINESS STORAGE NEEDS
Residential solutions
Need more space to help you organize and store your belongings? Think of self storage as your own personal spare room, garage, or warehouse that you can readily access. You can move things in and out as often as you like - 24/7.
Move-in Anytime
At Stow It All, we know life can be unpredictable, that's why our facilities remain accessible 24/7, so you don't have to worry about logistics when life throws a curveball.
Store Family Heirlooms
Have old family furniture or heirlooms that you can't part with, but don't currently have space for? We will keep it safe, secure, and in good condition for you in the meantime.
Store Seasonal Equipment
Great for storing deck and lawn equipment during the winter months so you can have all the indoor space you need when it gets cold outside.
Selling or Renovating?
Declutter your house for staging or make space for home renovations by temporarily offloading your furniture sets and items with us.
Business Solutions
More space means more potential for productivity and growth. Our Stow It All team has the experience and expertise to match the right space to your needs, so you can focus on moving your business forward.
Great for Start-ups
With no long-term commitments and ability to move into larger units as the business grows, Stow It All provides ideal storage solutions for new companies.
Facilitate Business Growth
Growing businesses find storing with Stow It All to be an optimal solution to limited office space. Use your space for what matters, anything else you can leave with us.
Optimize Your Space
For businesses wanting to reduce overhead costs, store archival items, and optimize office space, Stow It All offers a low cost storage alternative for office items that are not essential.
Store Seasonal Equipment
For seasonal businesses that want to keep things simple and keep their equipment safe, we've got you covered.
---
Find a solution that is right for you ↓
Find a Unit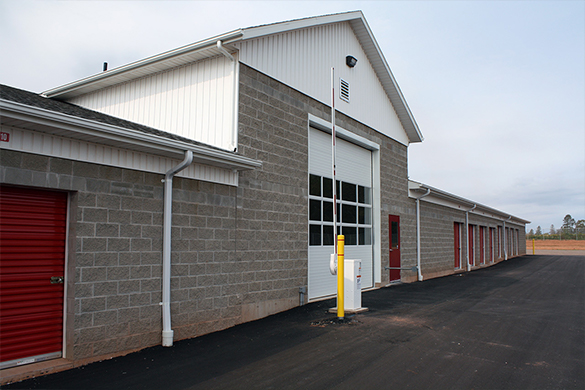 Loading dock at our new Charlottetown - Sherwood Road location.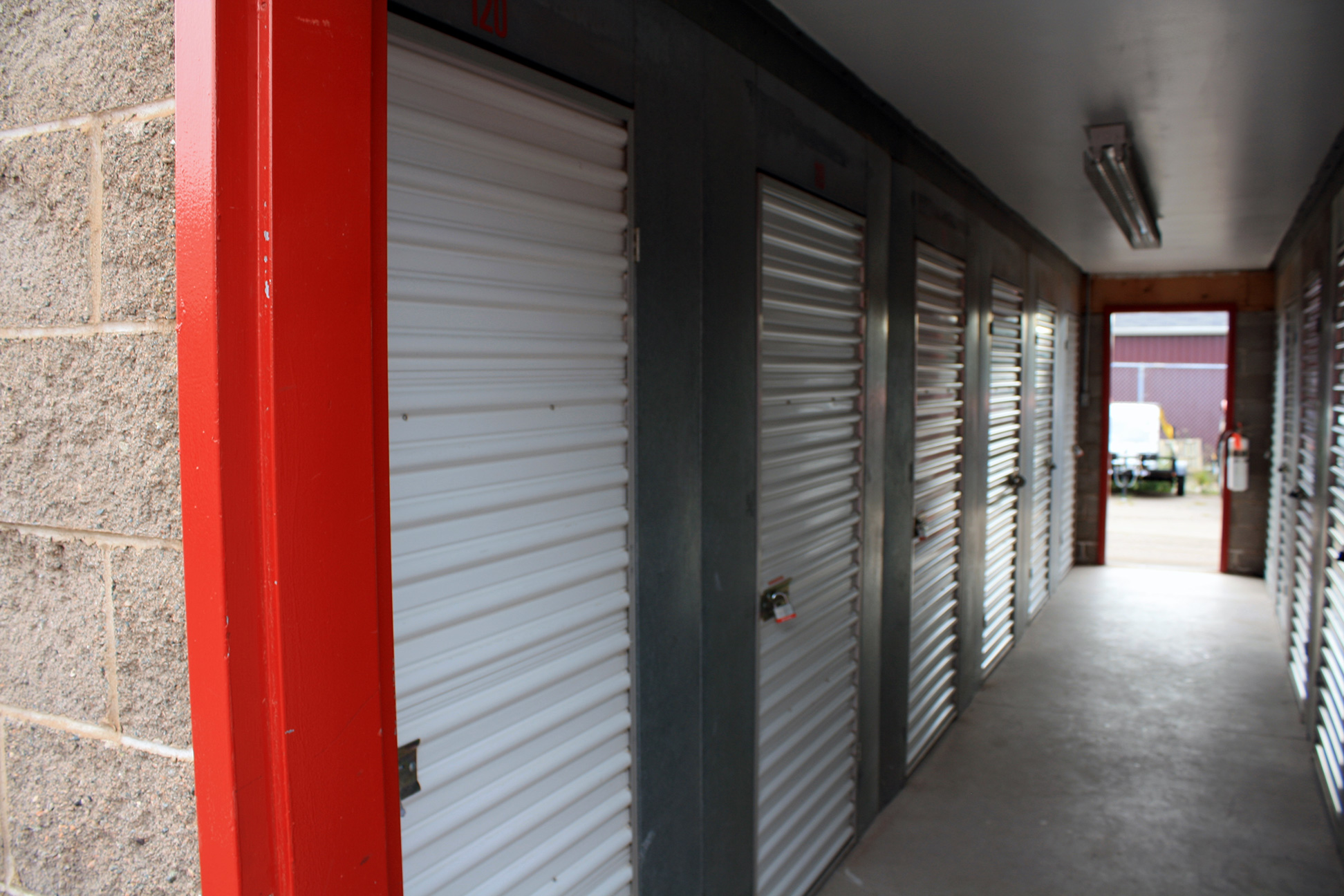 Image of our Charlottetown - Thomson Drive location.